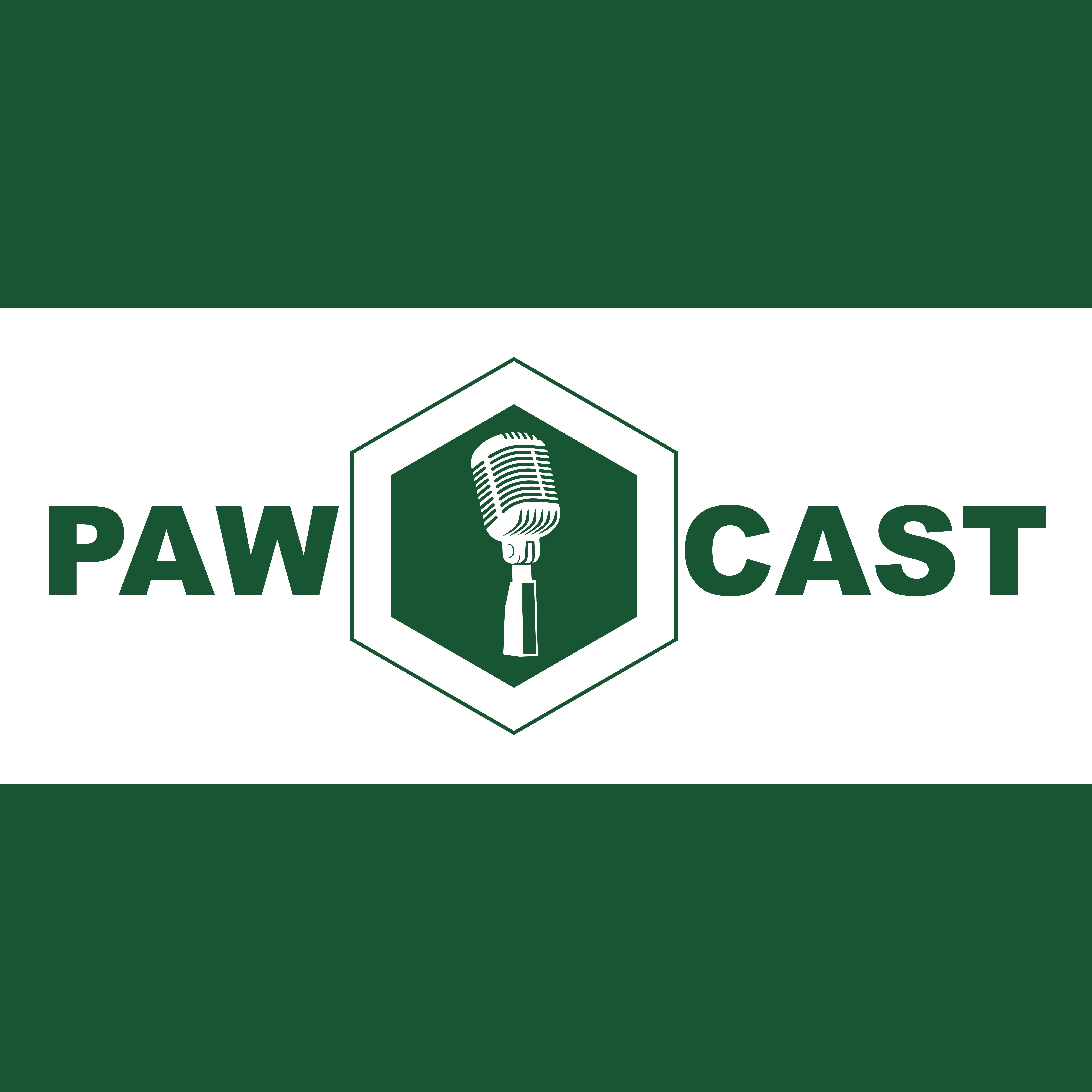 We promise we can take a joke. We don't want to take anything to seriously.
However, when you're in the middle of the hurricane, the time for fun and games is limited. If you're not careful, you'll get blindsided by wind blown excuses and blame. Your culture will get overtaken by a lack of accountability.
In this episode, we make a critical response to a popular industry focused video and the destructive effects of this type of satire.
Original video: http://bit.ly/2tIoGG4 Credit: www.Vetstreet.com
PAW Health Resources: http://bit.ly/PAWCast
The Culture Code by Daniel Coyle: https://amzn.to/2lB5rdy
Traction by Gino Wickman: https://amzn.to/2n9kvjc
Extreme Ownership by Jocko Willink: https://amzn.to/2nfvo2Ia
The U.S Army After Action Review by David Garvin: http://bit.ly/2lCJWsS
We would love to hear your thoughts. Let us know in the comments!