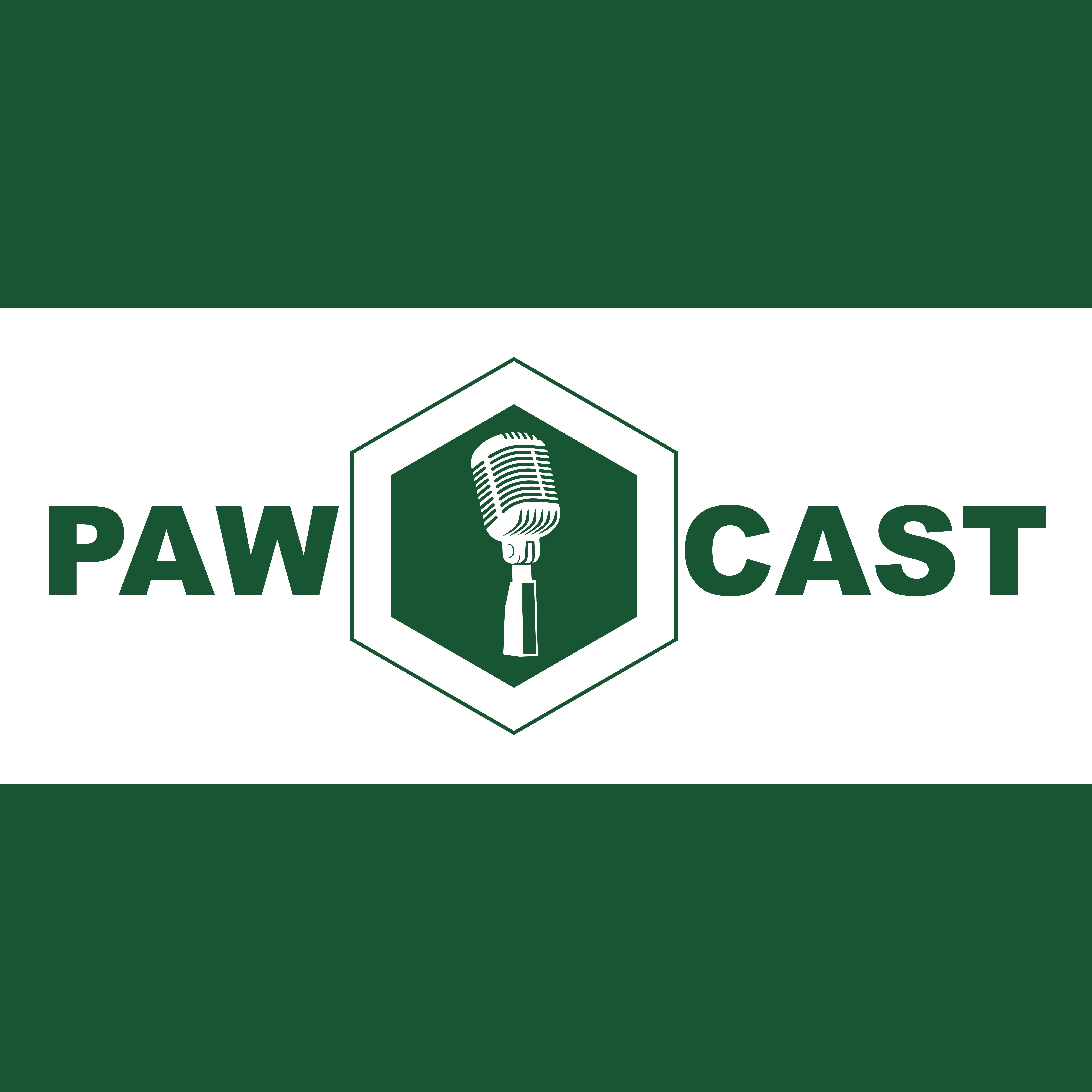 Sometimes, you just need to discuss work, life and everything in between with your friends.
New to the PAWCast, Tuesdays with Caroline! This new format will allow us to explore more topics that are fresh in our minds and address some more immediate issues that we see in day to day practice.
In this episode, we cover topics including the art of triage, caregiver reviews, how to best serve the patient and euthanasia. Hope you enjoy it!
PAW Health Resources: http://bit.ly/PAWCast
The Culture Code by Daniel Coyle: https://amzn.to/2lB5rdy
Traction by Gino Wickman: https://amzn.to/2n9kvjc
Extreme Ownership by Jocko Willink: https://amzn.to/2nfvo2Ia 
The U.S Army After Action Review by David Garvin: http://bit.ly/2lCJWsS