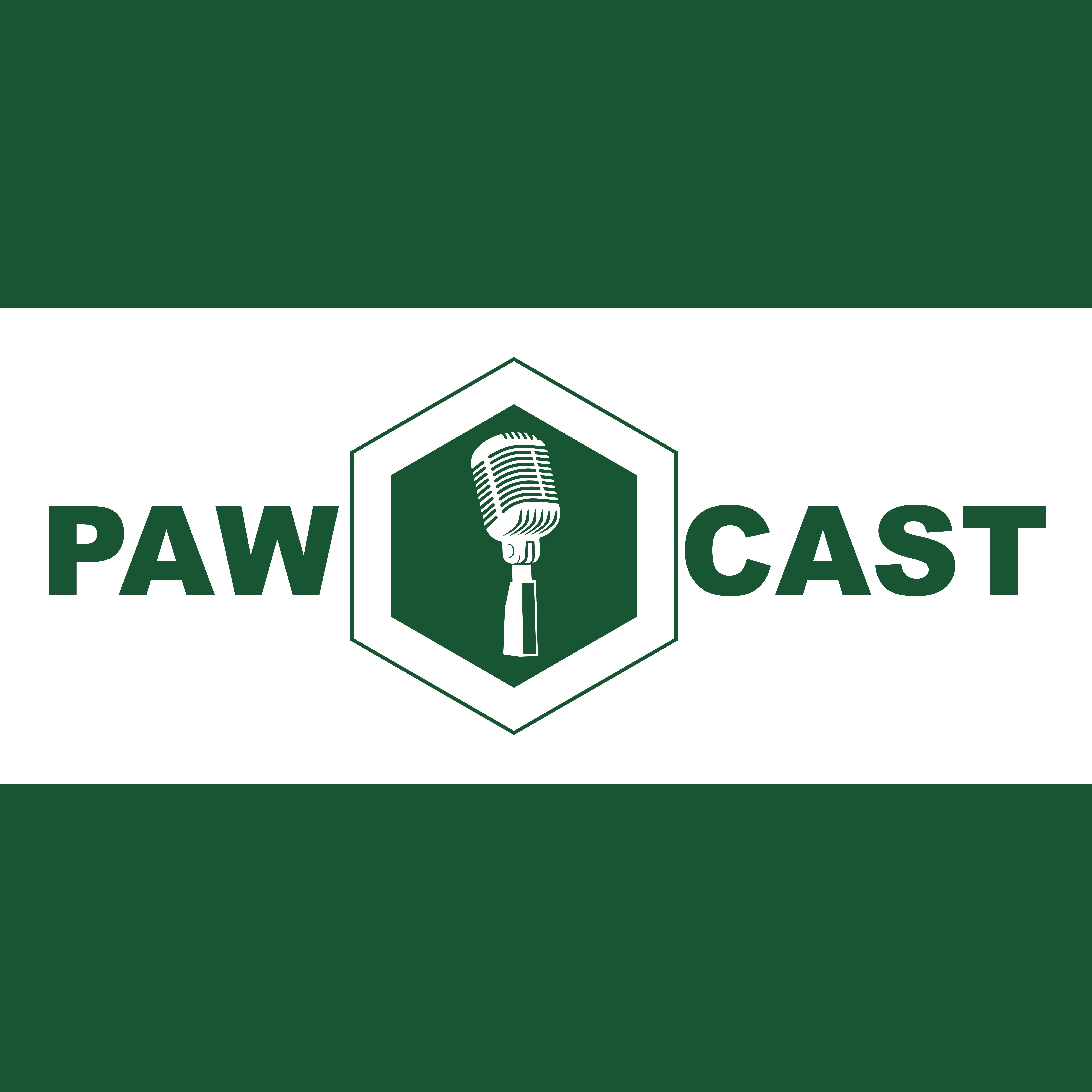 Like, Share and Subscribe!
This week we dive deep into informed consent medicine and the idea of practicing veterinary medicine at an 'average' level. Both of these ideas are dear to us, and are also generally misunderstood throughout the industry, so be sure to listen all the way through the end!
PAW Health Resources: http://bit.ly/PAWCast
The Culture Code by Daniel Coyle: https://amzn.to/2lB5rdy
Traction by Gino Wickman: https://amzn.to/2n9kvjc
Extreme Ownership by Jocko Willink: https://amzn.to/2nfvo2Ia
The U.S Army After Action Review by David Garvin: http://bit.ly/2lCJWsS
We would love to hear your thoughts. Let us know in the comments!