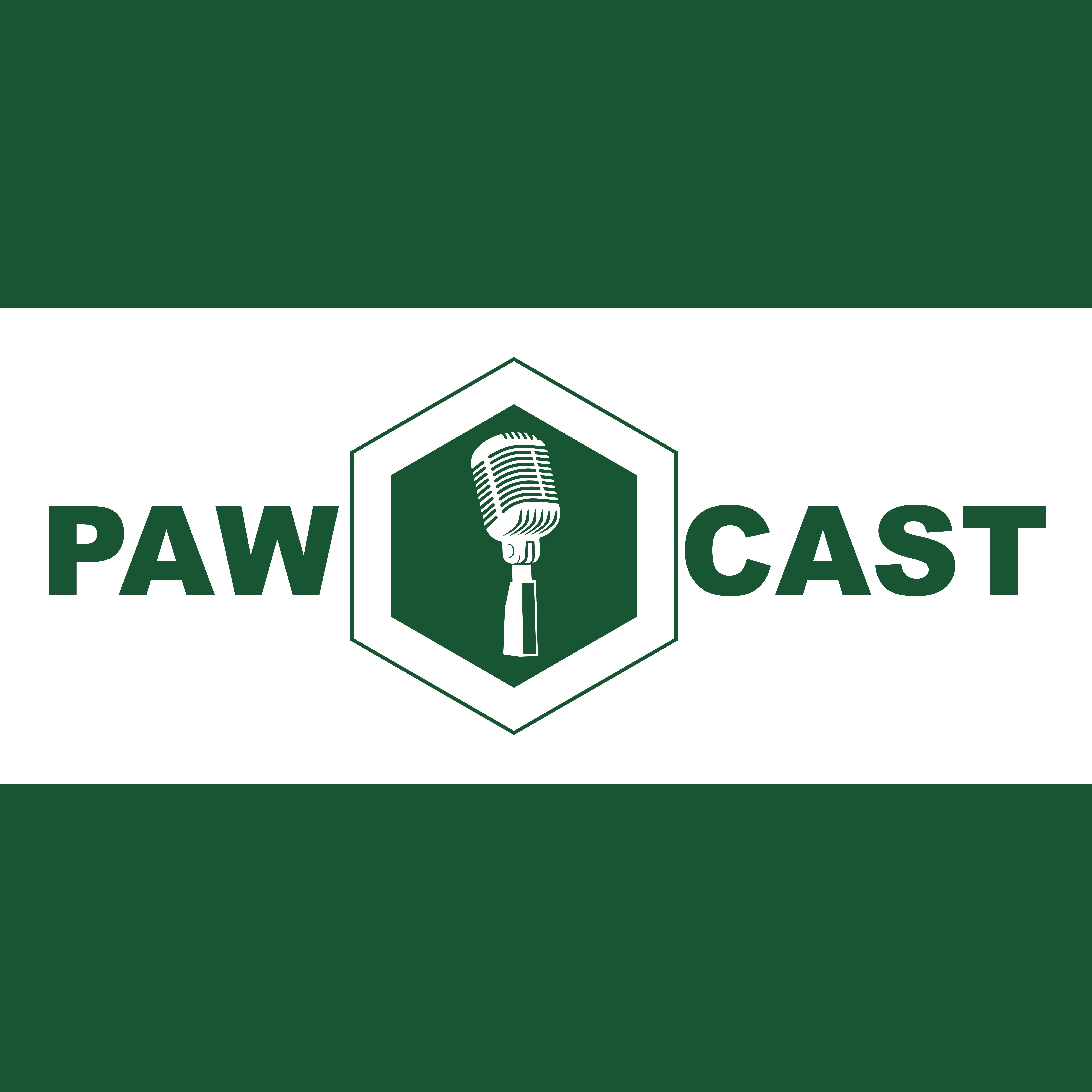 Re-uploaded due to corrupted file.
If I could tell my college self one thing, what would it be?
This week, Ben and Caroline get a little philosophical in thinking about what they would do if they could go back and try to coach their college selves. Some great stories and insights are shared so be sure to watch through to the end!
Like, Share and Subscribe!
PAW Health Resources: http://bit.ly/PAWCast
The Culture Code by Daniel Coyle: https://amzn.to/2lB5rdy
Traction by Gino Wickman: https://amzn.to/2n9kvjc
Extreme Ownership by Jocko Willink: https://amzn.to/2nfvo2Ia
The U.S Army After Action Review by David Garvin: http://bit.ly/2lCJWsS
What would you tell your college self? We would love to hear your thoughts. Let us know in the comments!