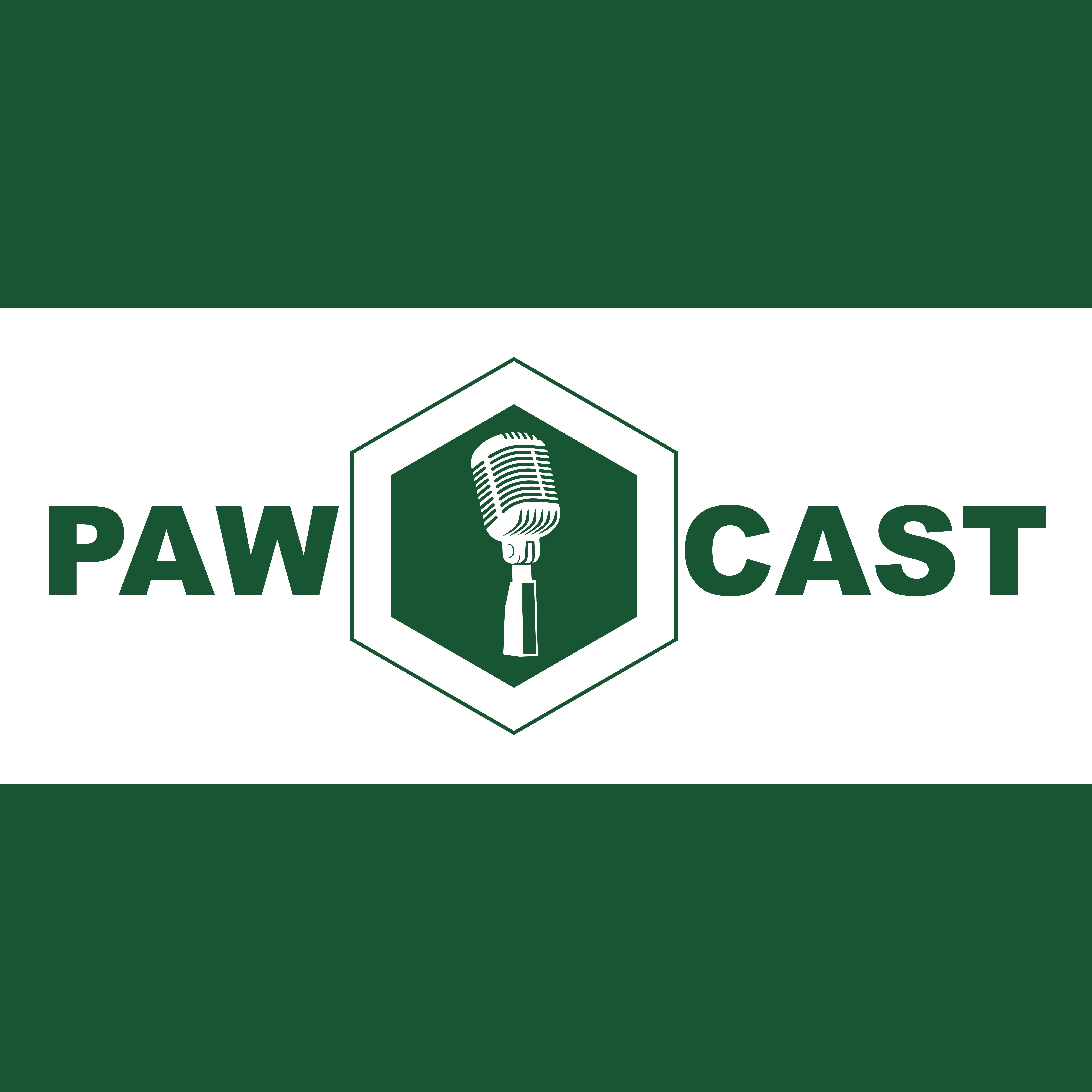 A massive lack of infrastructure has left a generation of veterinary workers without the necessary knowledge to perform at a high level. How did this happen?
Join Dr. Carlo Riolo and Ben Glascock in the PAWCast as they define the problem of the Lack of Infrastructure and how it impacts the service in our industry.
Join the discussion in the comments below. We would love to hear your thoughts!