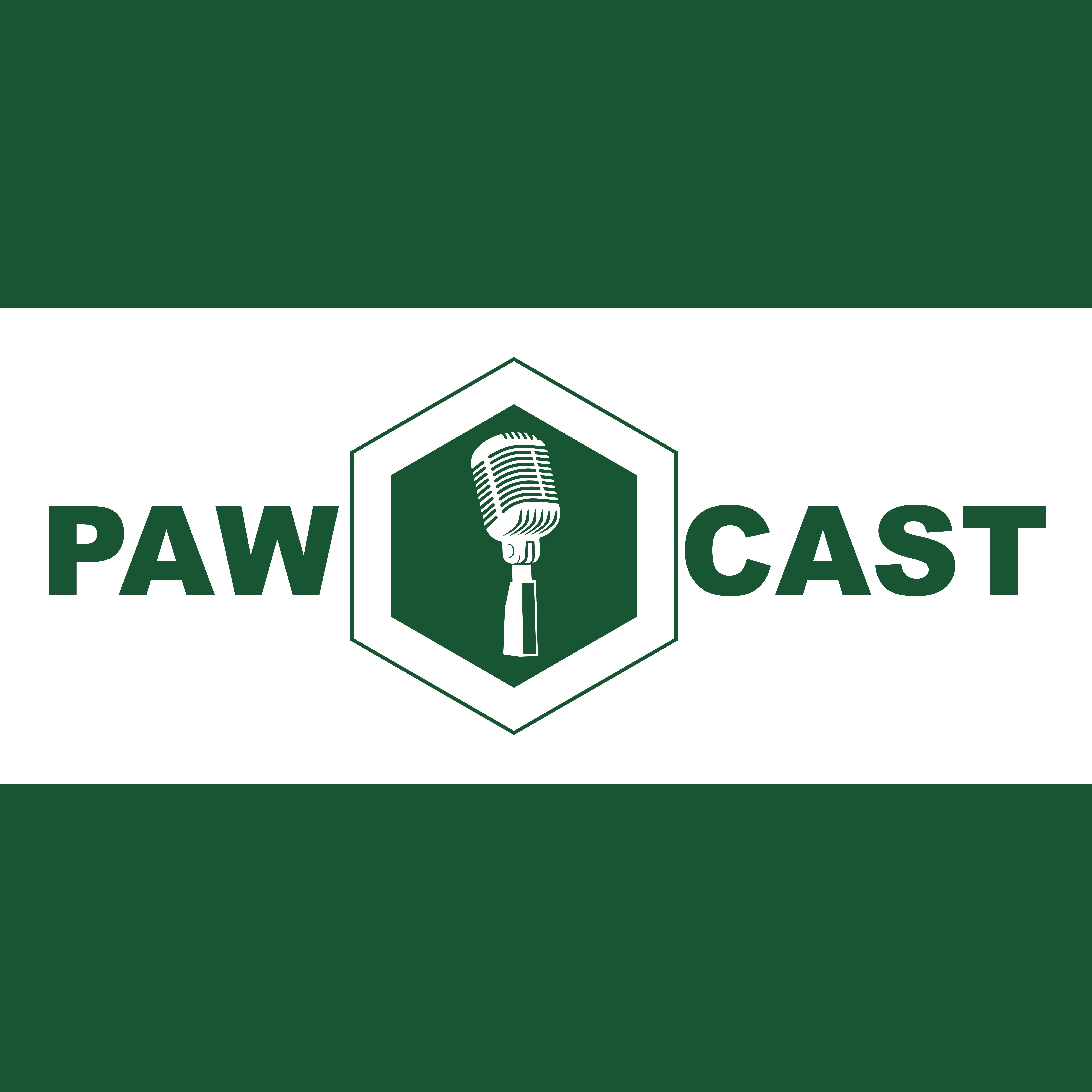 We now understand the state of the hurricane. We know what our problems consist of. Its time to get down to solutions.
So, where do we believe everyone should start? Core Values. They provide a shared purpose, align the company, leadership and staff and get us all on the same page so that when we work to implement harder solutions, they stick.
We would love to hear your thoughts. Join the discussion in the comments below!