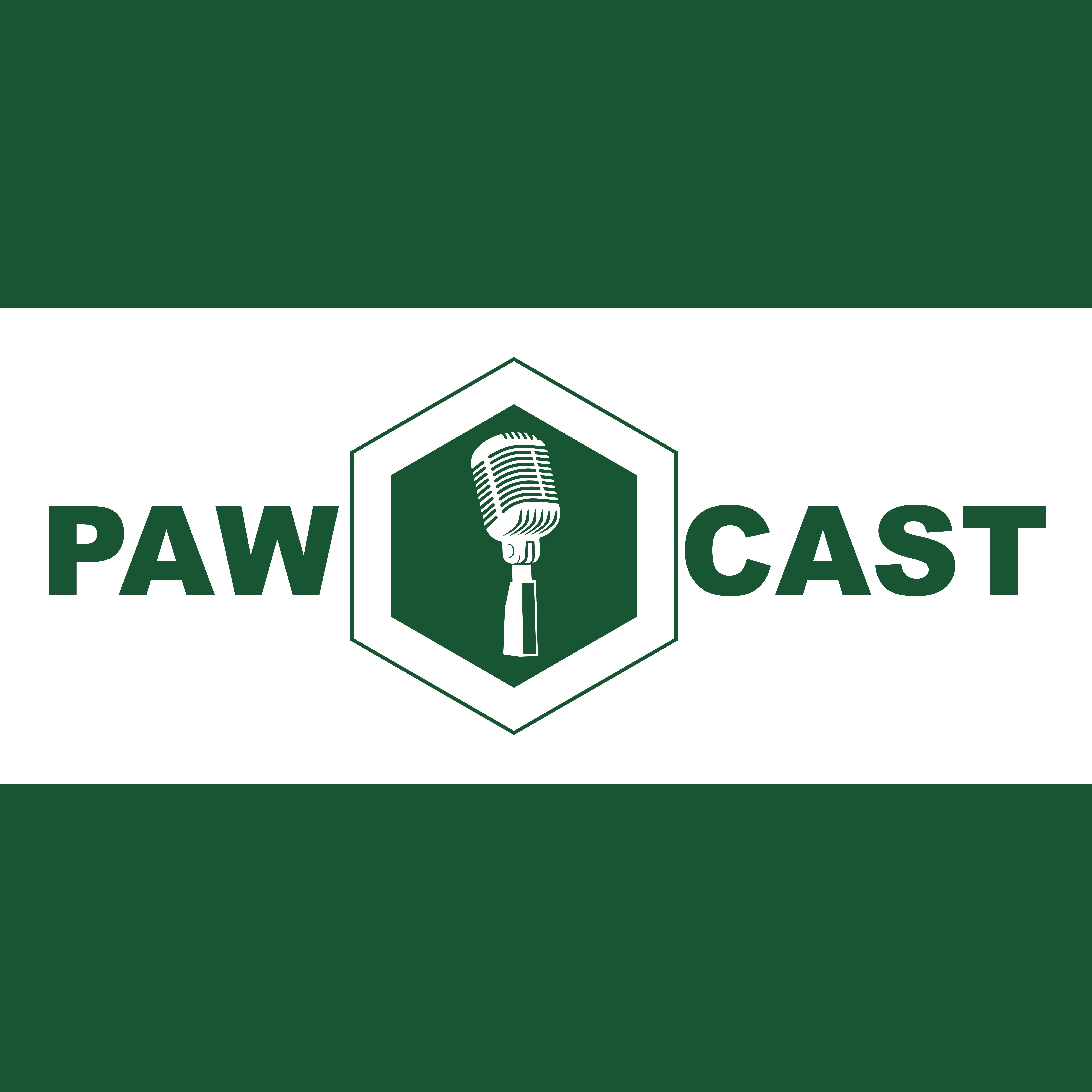 Accountability can be difficult person to person. It becomes even more difficult when we need to be accountable to an animal patient.
That means that we need specific processes to hold ourselves accountable to the results that occur in clinic both on a medical basis, but also in the effective implementation of processes. Insert our Case Review process, the topic of discussion on this week's PAWCast. 
The Case Review is how we work with our staff on individual advancement in the event that issues arise. Rooted in forgiveness, we work hand in hand with our team members to make sure that problems are addressed and treated as learning opportunities, not just opportunities to reprimand.
See the full Case Review process at www.pawhealth.net/pawcast