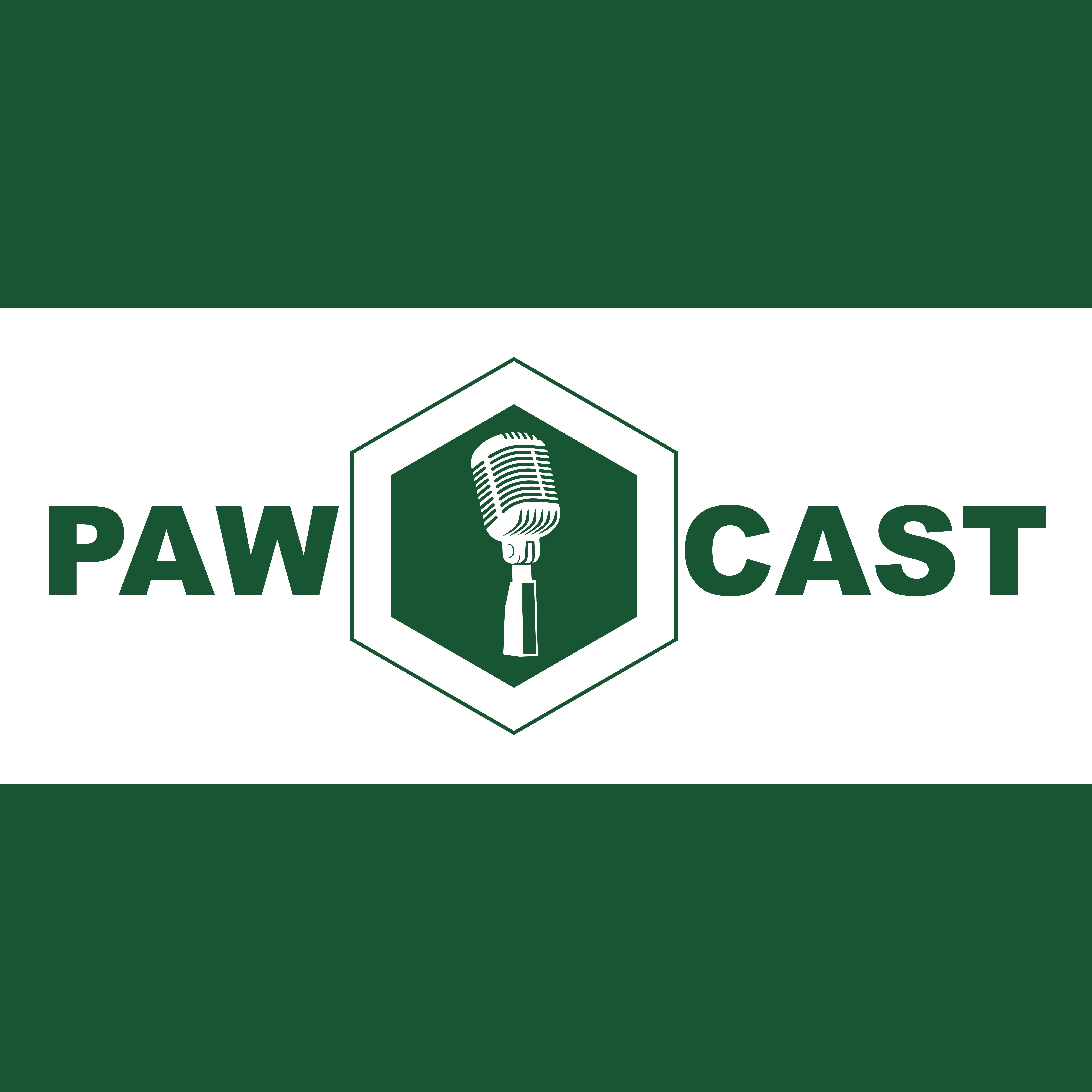 The Loss of Self-Worth is a problem that has been hidden in the shadows for far too long. It has impacted to many people and too many patients for an answer to not exist.
Join Dr. Carlo Riolo and Ben Glascock in the PAWCast as they define the problem of the Loss of Self-Worth and how it impacts the talent in our industry.
Join the discussion in the comments below. We would love to hear your thoughts!