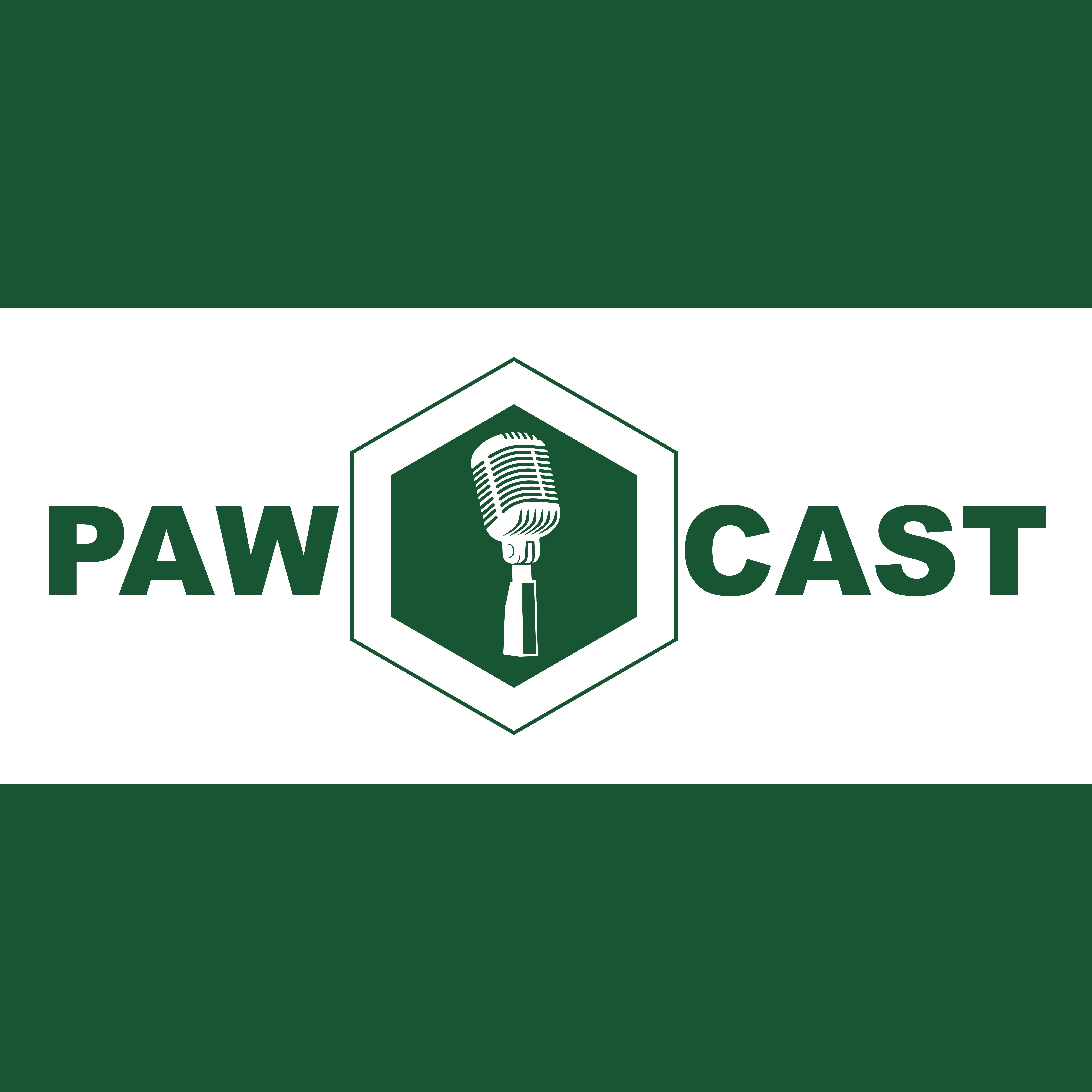 The failures within the culture of veterinary medicine were so much that we couldn't fit them into one episode!
Join Dr. Carlo Riolo and Ben Glascock in the PAWCast as they continue to tackle one of the biggest issues in our industry, culture and the failed bond spectrum alignment.
Join the discussion in the comments below. We would love to hear your thoughts!