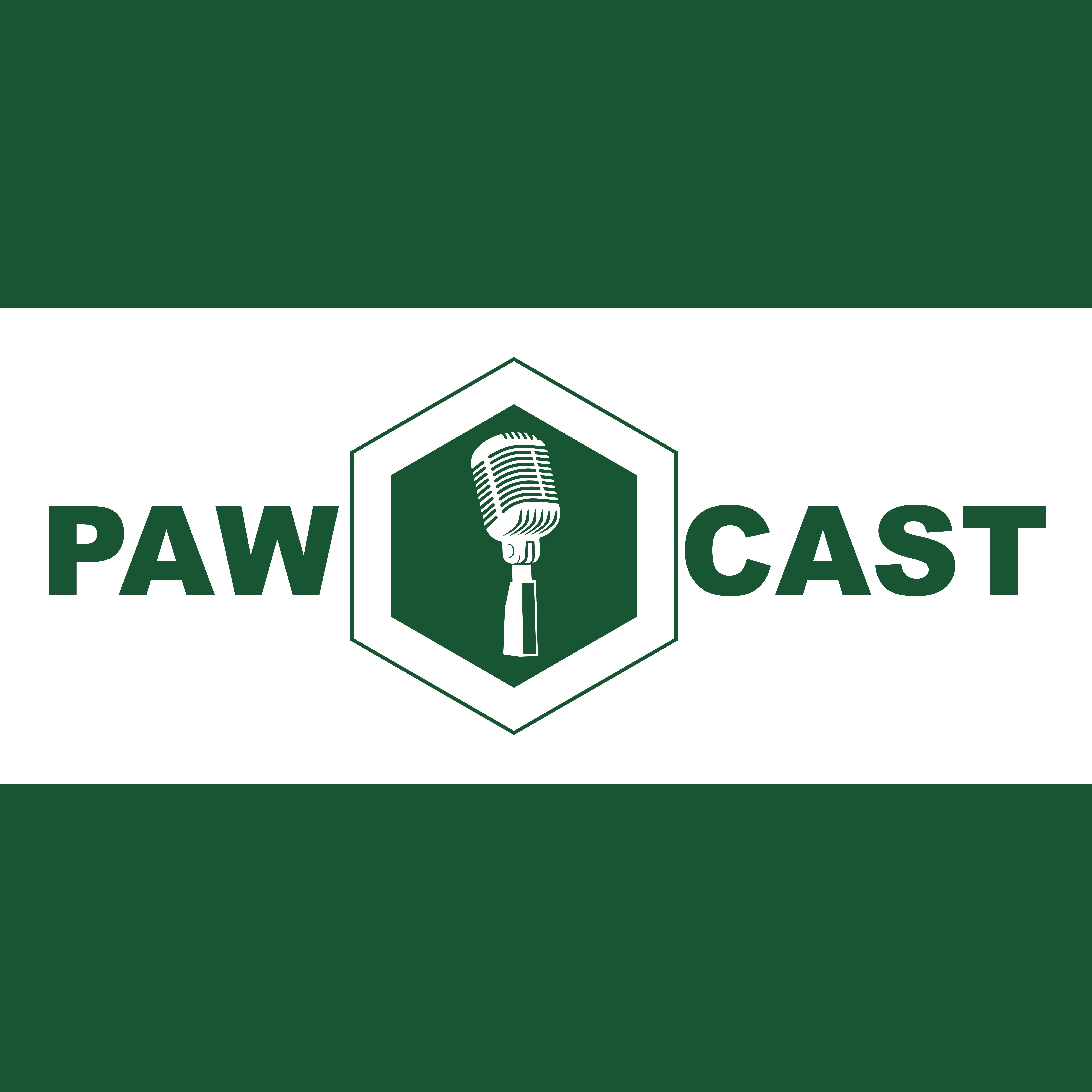 One thing that we have found to be most lacking when hiring and managing staff is an ability to forgive their coworkers. This skill set has been waning for a long time, and the lack of these deliberate conversations can be a major contributor to drama and a lack of team performance.
The forgiveness model boils down how to have the conversation between two people to either exonerate one another or release the anger and part ways. This model allows us to have emotional and rational conversation to express how we feel, but also come to a mutually agreed upon solution, and shift our sights forward.
In this episode, we review all the parts of the Forgiveness Model and how they can have a great impact in your clinic or business.
We would love to hear your thoughts on this idea! Let us know in the comments!