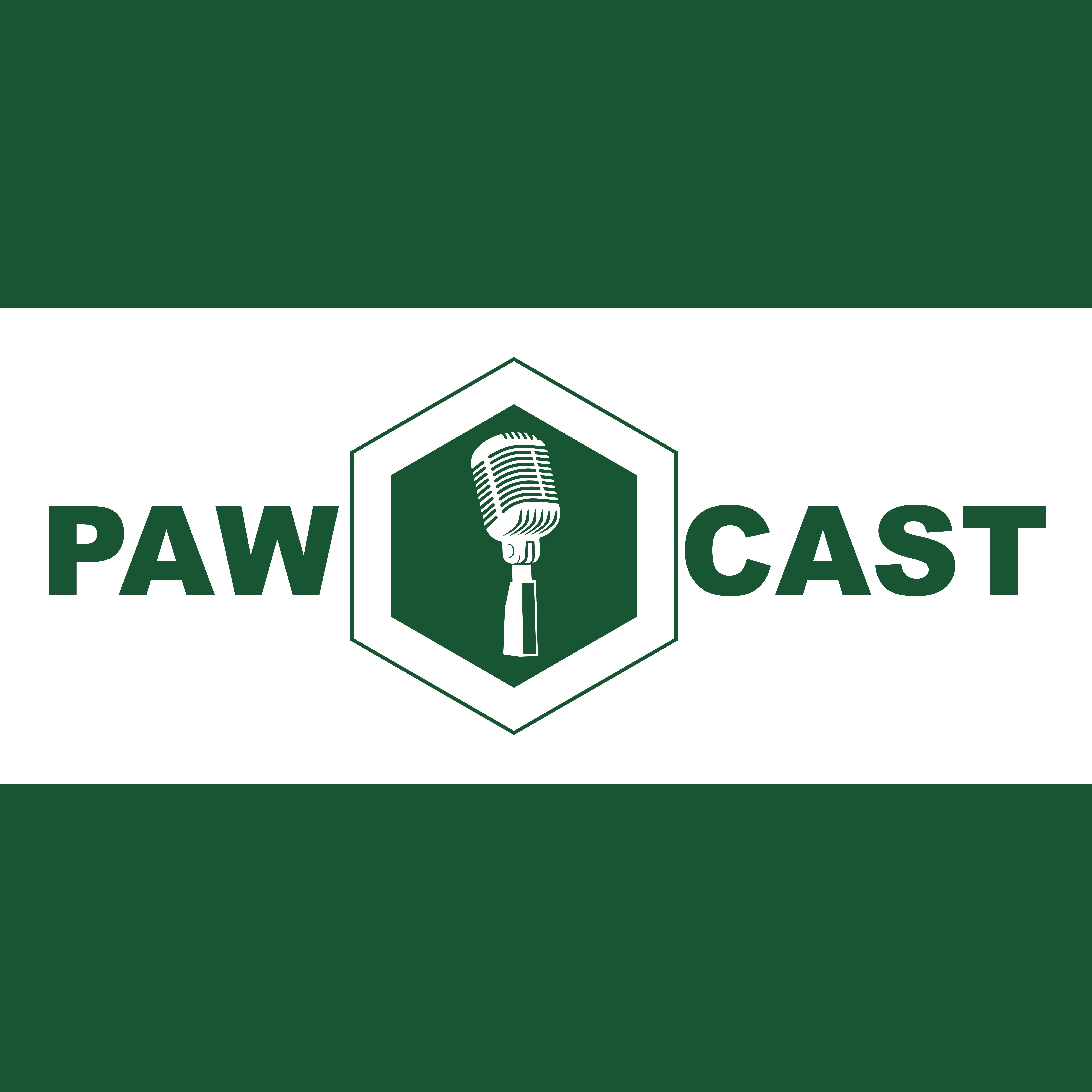 To solve a problem, one must first understand the variables they are dealing with. They must understand what they are facing so that it can be defeated
Join Dr. Carlo Riolo and Ben Glascock in the PAWCast as they tackle one of the biggest issues in our industry, culture and the failed bond spectrum alignment. This is part one of this conversation, so be sure to run in next week for part two.
Join the discussion in the comments below. We would love to hear your thoughts!