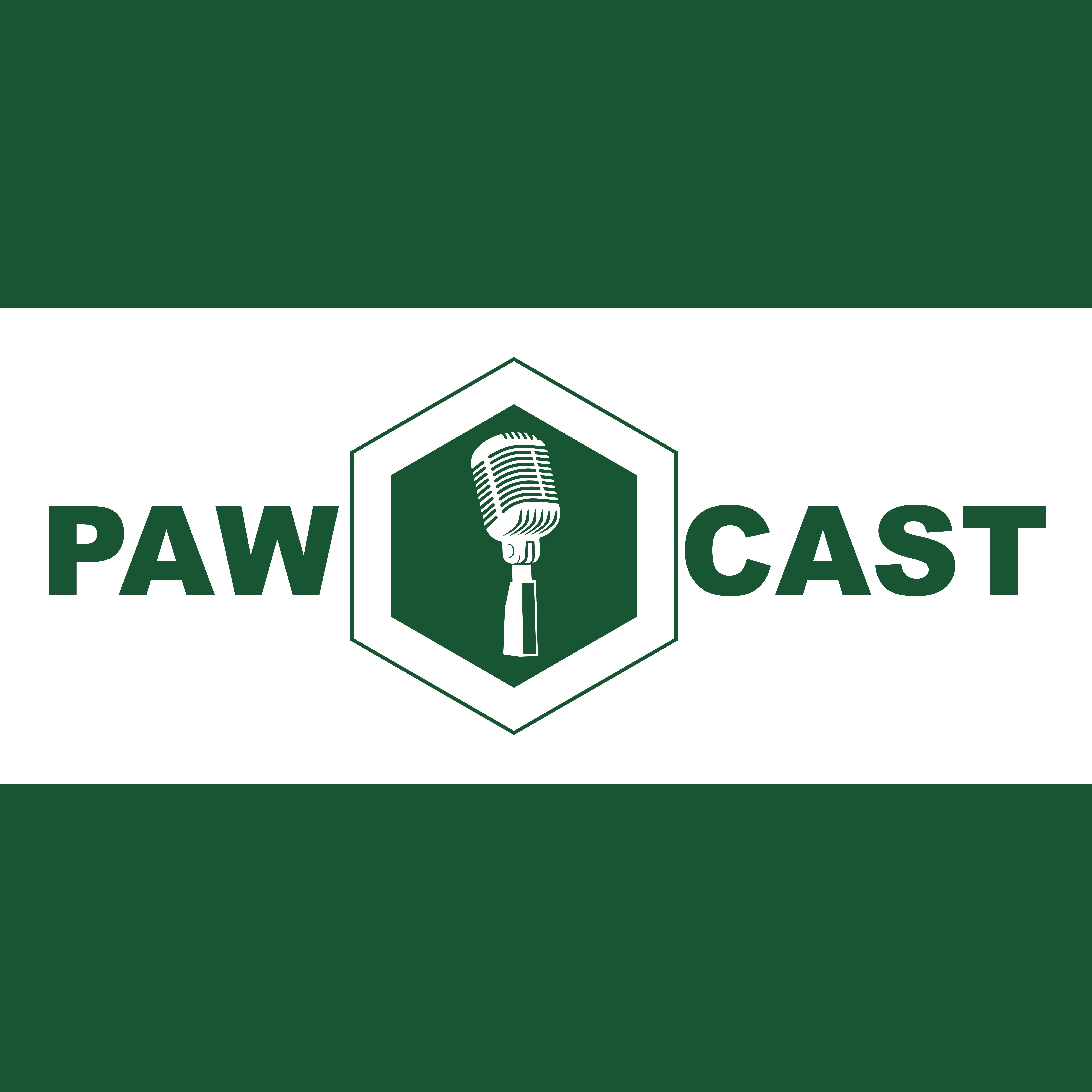 The Veterinary Industry is dead.
At least as we know it.
In this episode, we discuss how a lack of availability and affordability has created a system that can't support either high quality or high quantity of patient care, and how it is time for change. It is time to get out the hurricane.
Gary Vee Video - http://bit.ly/35Dqz43
PAW Health Resources: http://bit.ly/PAWCast
The Culture Code by Daniel Coyle: https://amzn.to/2lB5rdy
Traction by Gino Wickman: https://amzn.to/2n9kvjc
Extreme Ownership by Jocko Willink: amzn.to/2nfvo2Ia
The U.S Army After Action Review by David Garvin: http://bit.ly/2lCJWsS
What are you doing to get ahead of the curve? Let us know in the comments!