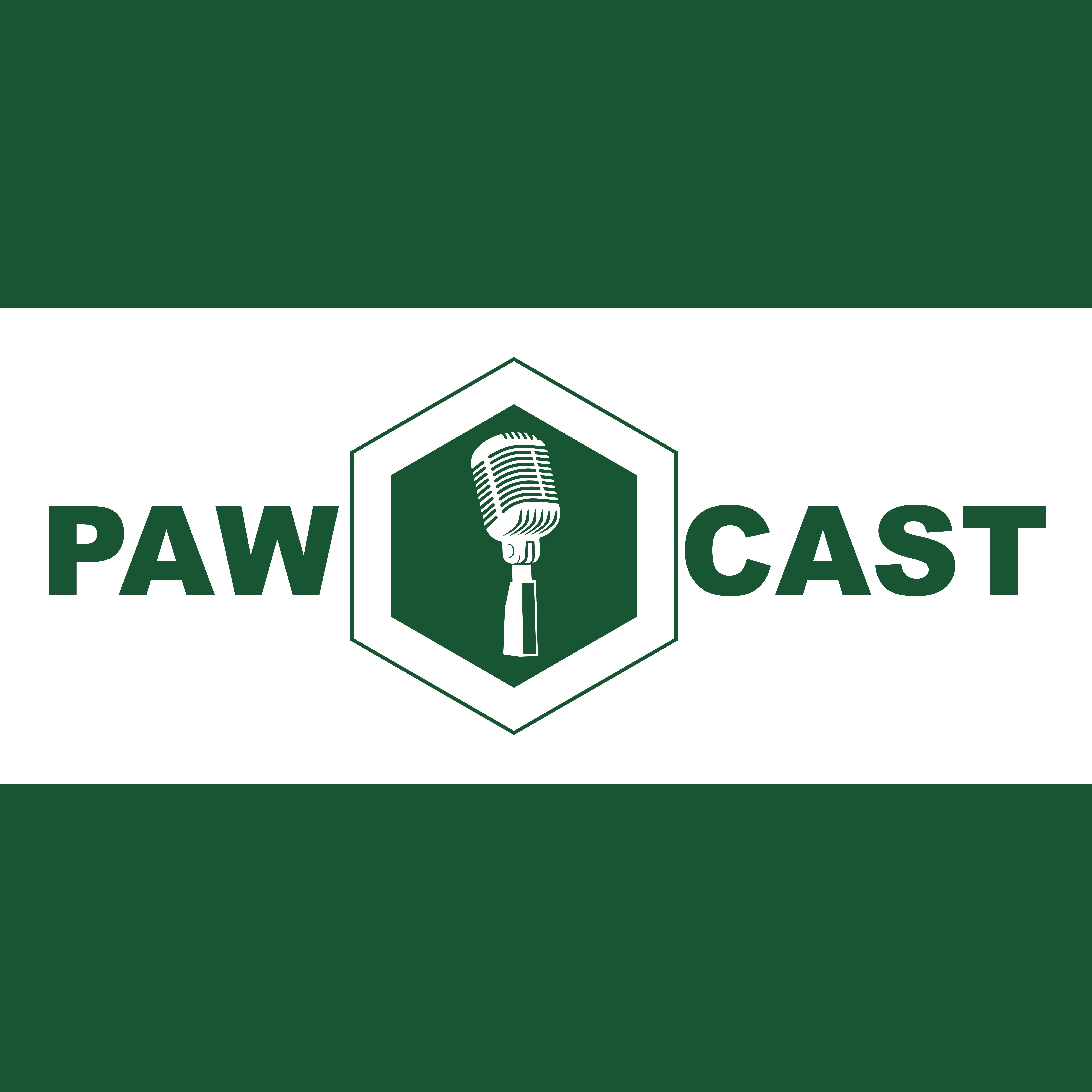 As we continue the swing from culture and core values over to service and how we solve some of the great issues facing our industry, we decided to bring in another special guest, Rachel Ducat! Rachel is our Clerk of Accounts Receivable as well as our events coordinator and has a great work history that provided a great reason to come work at PAW.
This week, we take a look back at how Rachel made her way to PAW. Be sure to stay through to the end for some awesome insights and advice!
PAW Health Resources: http://bit.ly/PAWCast
The Culture Code by Daniel Coyle: https://amzn.to/2lB5rdy
Traction by Gino Wickman: https://amzn.to/2n9kvjc
Extreme Ownership by Jocko Willink: amzn.to/2nfvo2Ia
The U.S Army After Action Review by David Garvin: http://bit.ly/2lCJWsS
What's the best advice you've ever gotten? Let us know in the comments!