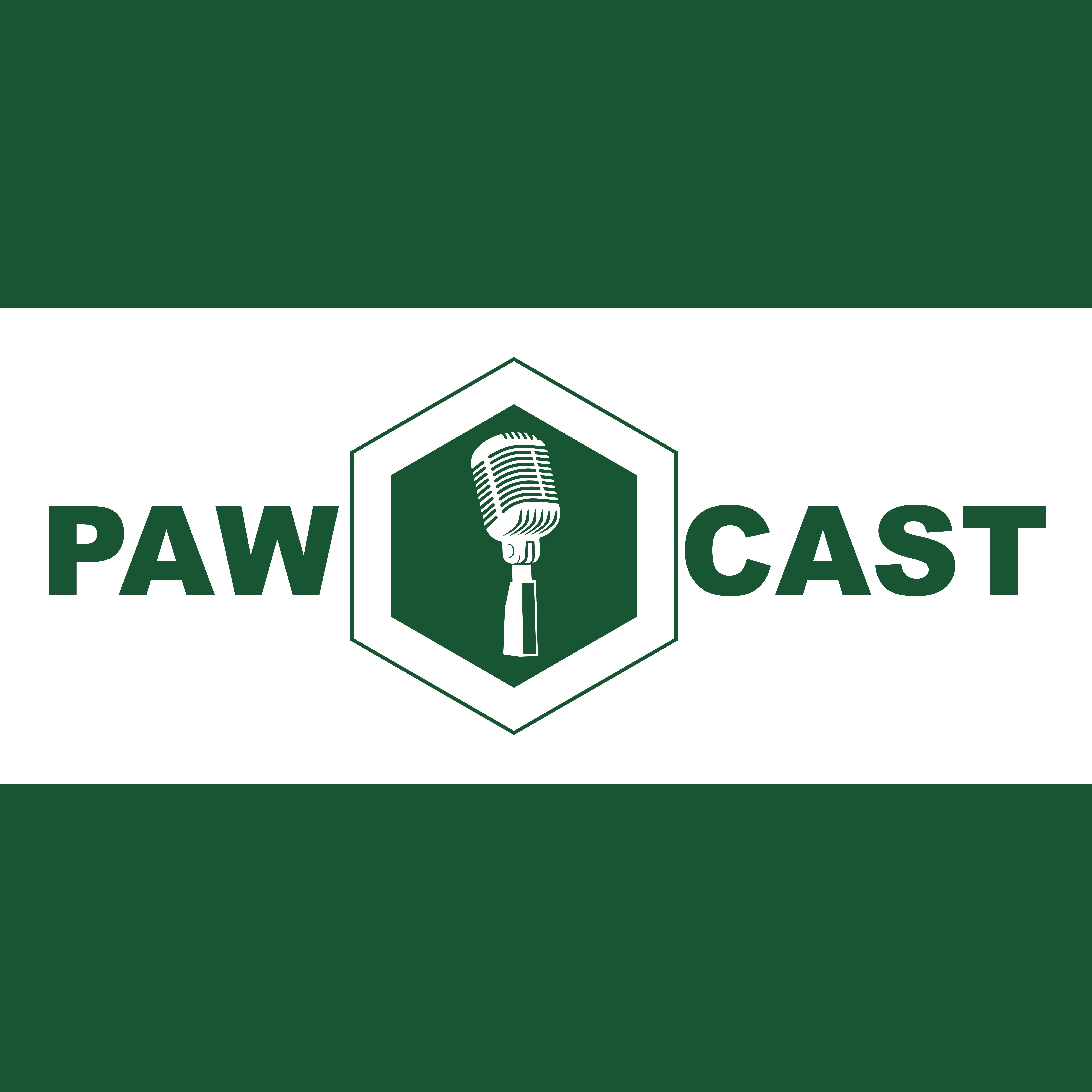 When you have a chance to record the PAWCast at the next home of the PAWCast before it's constructed, you take advantage of it.
This week's episode is a bit more informal, recapping a lot of what we have covered in the last few episodes, and covering how those critical pieces have worked for us to serve the patient, and push our physical capacity to the brink and require us to break ground on a new facility.
Also, Dr. Katie joins us this week!