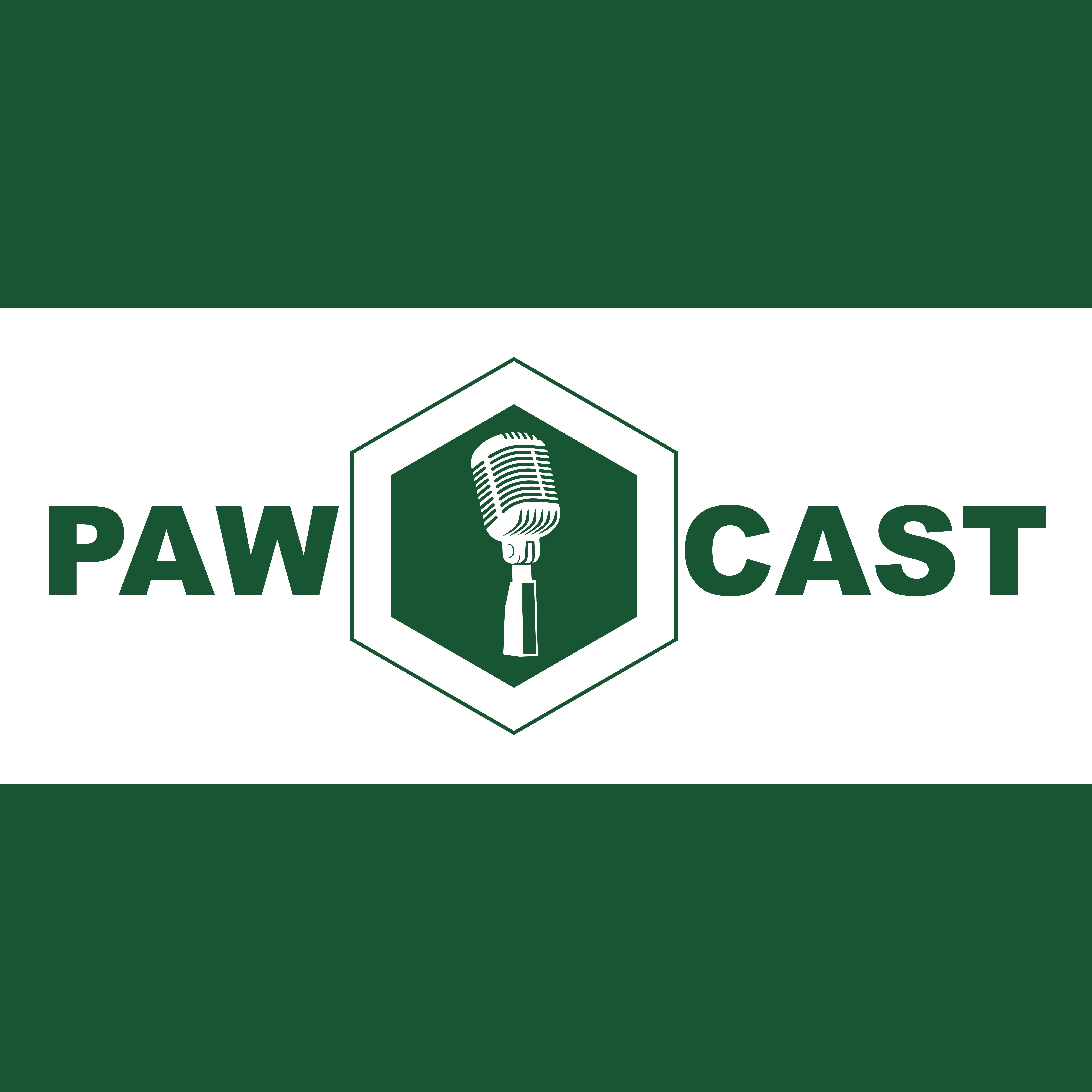 Following up on the common type of performance management, this week we discuss the 5/15 model and how that process creates opportunities for growth on a consistent, weekly basis.
It also allows your staff the chance to fail in a controlled manner, letting them learn as well as limiting any major damage to your operation. This week, we take some time to learn how the 5/15 works and why it is valuable to you, your team and your clinic.
PAW Health Resources: http://bit.ly/PAWCast
The Culture Code by Daniel Coyle: https://amzn.to/2lB5rdy
Traction by Gino Wickman: https://amzn.to/2n9kvjc
Extreme Ownership by Jocko Willink: amzn.to/2nfvo2Ia
The U.S Army After Action Review by David Garvin: http://bit.ly/2lCJWsS
We would love to hear your thoughts on this idea! Let us know in the comments!