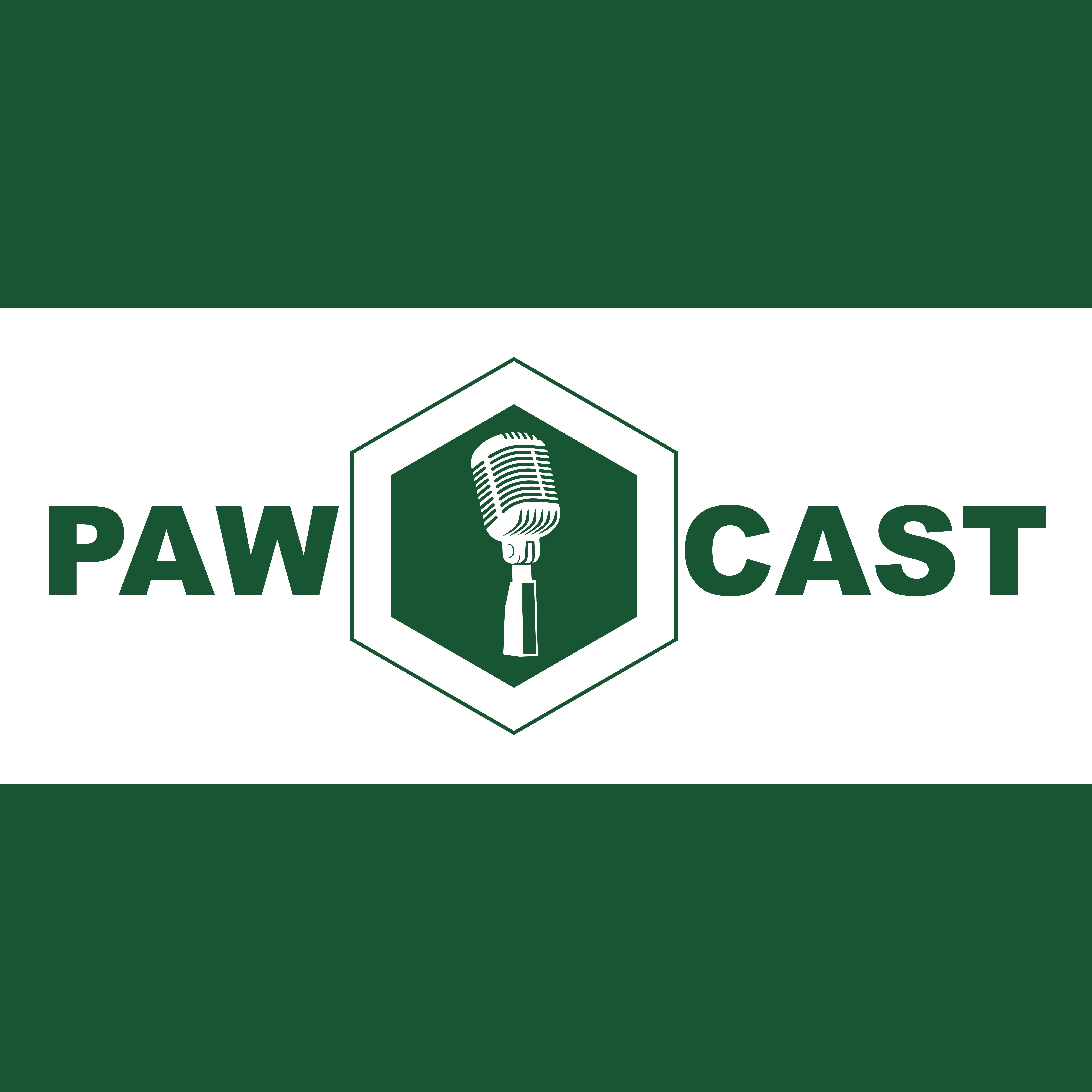 One of the most difficult things about developing a great culture is the maintenance of accountability. If you leave this up to arbitrary processes you will notice over time that the accountability within your staff decrease and ultimately disappear. This leads to high levels of drama, excuses, blaming and unproductive conflict.
So, we have implemented accountability processes that are planned, deliberate and highly effective to get in front of our issues and grow as a team. The case review, after action report and forgiveness model are all exceptionally useful tools that you can plug directly into your clinic.
This PAWCast previews those three pieces, with the next three episodes diving into deeper detail on each, so stay tuned!!!
Resources: www.pawhealth.net/pawcast