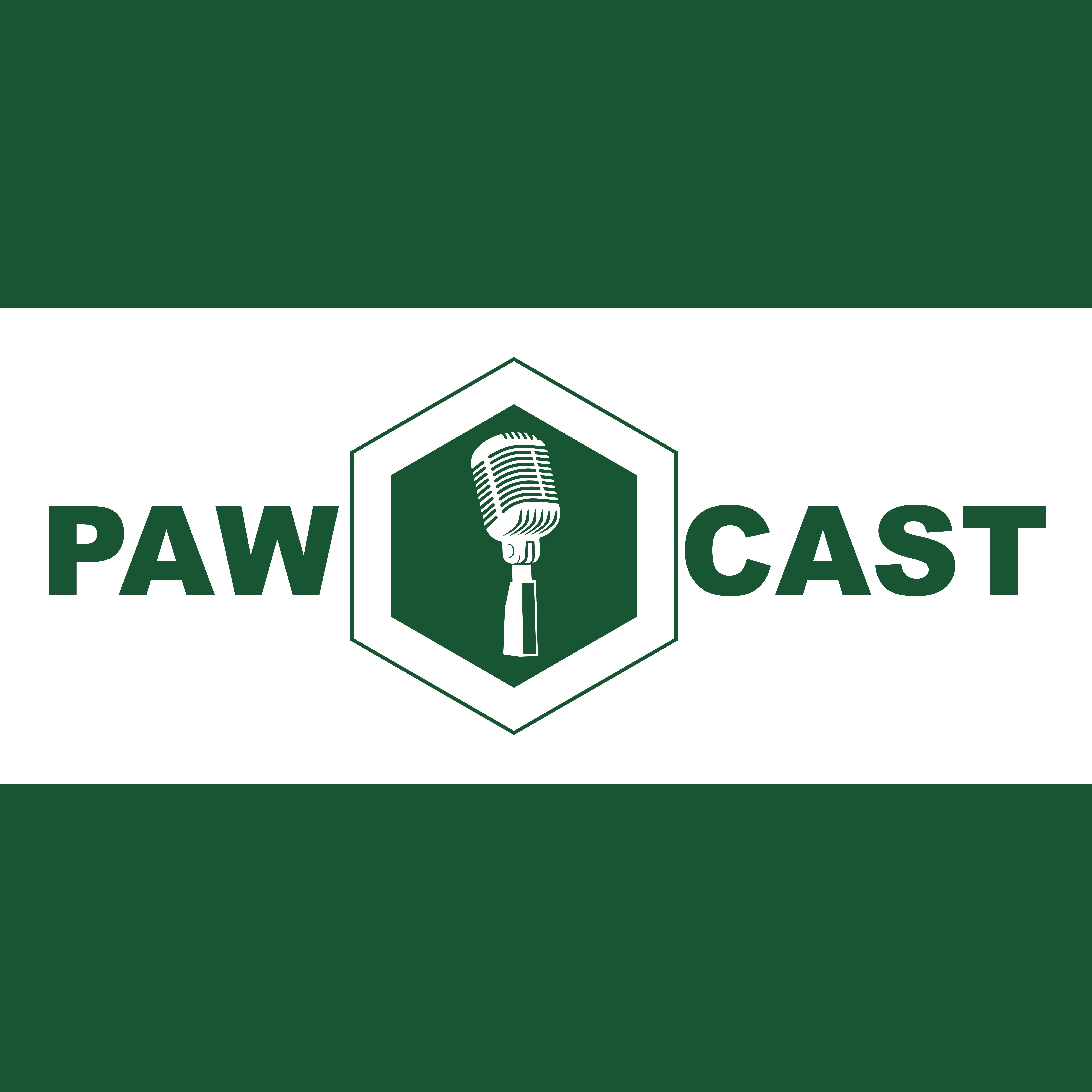 As we start the swing from culture and core values over to service and how we solve some of the great issues facing our industry, we figured it would be a great time to pause and gather a different insight from the great Dr. Katie Niksich.
This week, we take a look back at how Dr. Katie made her way through college, the industry outside of PAW and into her role here at PAW Health Network. Be sure to stay through to the end for some awesome insights and advice!
PAW Health Resources: http://bit.ly/PAWCast
Water the Bamboo by Greg Bell: https://amzn.to/2EiJoy9
What's the best advice you've ever gotten? Let us know in the comments!