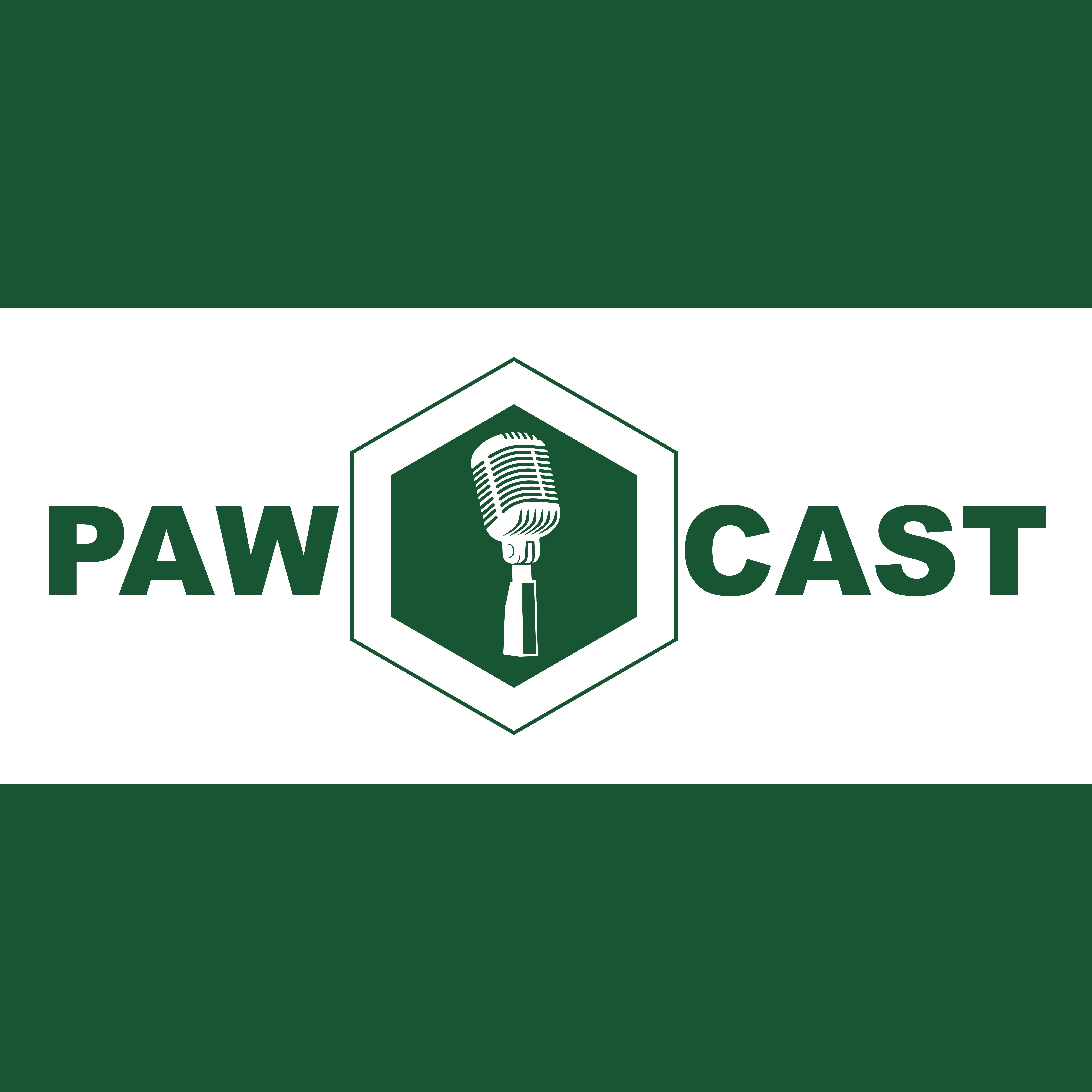 Learning, Earning, Yearning.
This lesson is one that has evaded recent generations, and has had a substantial impact on business growth and development, especially in the veterinary industry. In to many cases, large corporate structures in major metro markets are propping up veterinarians with large salaries presuming that is the ultimate decider of success and wellbeing, not taking into consideration the culture at the practice or the cost of living in the geographic market.
In this episode, we discuss the value in investing in yourself, saving money, and avoid the inefficient and unnecessary peacocking that is occurring all around us, all with the intention of serving the patient more effectively.
Gary Vee Video - http://bit.ly/2NxNpE2
PAW Health Resources: http://bit.ly/PAWCast
The Culture Code by Daniel Coyle: https://amzn.to/2lB5rdy
Traction by Gino Wickman: https://amzn.to/2n9kvjc
Extreme Ownership by Jocko Willink: http://amzn.to/2nfvo2Ia
The U.S Army After Action Review by David Garvin: http://bit.ly/2lCJWsS